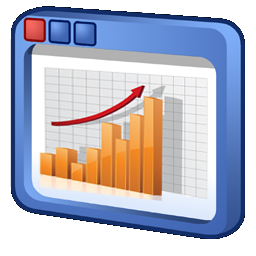 Price:
9.99 EUR
Demo
Documentation
With Live Graph JX you can get your data moving. Set up a graph directly from the data stored in your database and insert it into an article. You can select multiple datasets to be displayed on the same chart. The data can be displayed dinamically, which means that in each step another part of your data is displayed.
Key features
Key features:
Simple and Intuitive User Interface

Simple dataset selection and renaming

Dynamic representation of your data

Line and Bar charts supported

Dimension and color adjustment

Legend position

Remote Database connection

...
The admin interface is very similar to other Tools JX products. It allows you to select a database table from the list of all tables. Further more you can select and rename data sets from the selected table, set the color of the line graps and more. There is also a simple preview included within the admin interface. This product is suitable for any kind of data that you want to represent graphically. You are invited to take a look at demo and documentation pages for more information.
See the demo page for more examples. Check out the Quick Start Guide for more information about backend.